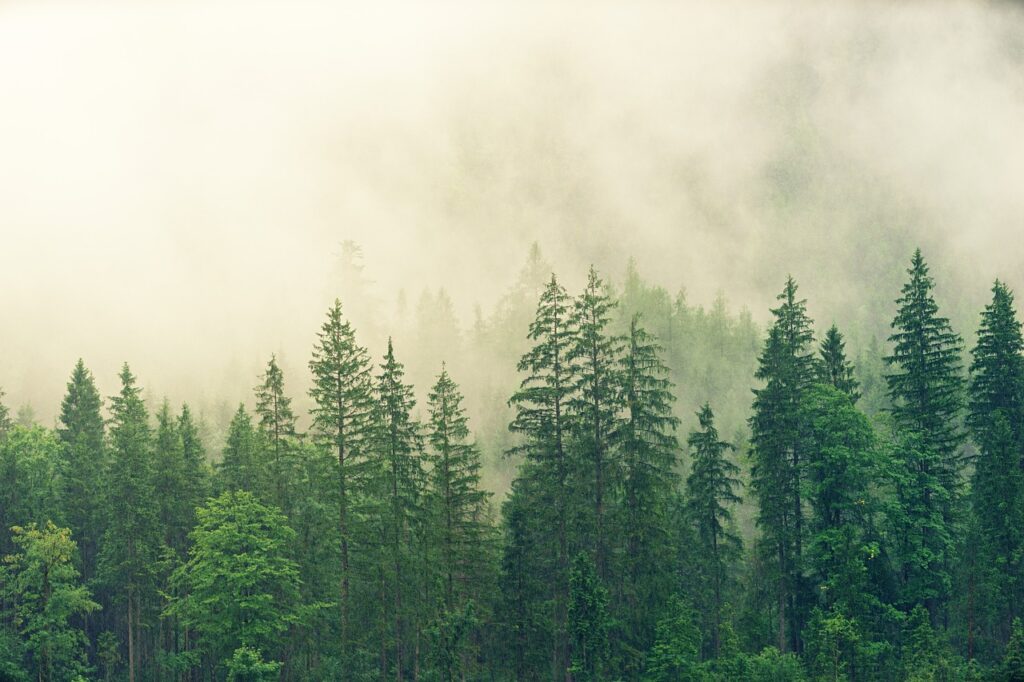 Indulge yourself with incredible pampering and complete relaxation with a full 1.5 hour Indie Head massage. Jen will treat your scalp (& hair as a lovely byproduct:), along with your upper back & shoulders, arms, neck, and face with ancient Ayurvedic massage techniques that have been modernized to also include acupressure. Designed to release tension and calm the body. Promoting improved physical, emotional and mental energy. Using a blend of organic essential oils in fractionated coconut oil that is delicate to the scent and nourishing to the skin and hair.
Treated to a calm cup of loose leaf organic caffeine-free tea to complete your treatment and you will leave with a Heart Chakra Dead Sea Salt single bath soak to enjoy at home.
Indie Head Massage is offered in the private/separate in-home treatment room on the heated cozy massage table, at the Kingsville Ontario location of Redtree Synergy/Heal From the Root. 235 Division Street South, Kingsville ON.
Jen has been trained with Aliphatic Ambrosia School of Natural Therapies.
---
---
Treatments
Full 1.5 hour Indie Head Massage (described above) $80
Package of 3 (save $10 per session) $210
45 minute Indie Head massage (laying face down only) $55
(includes partial treatment as described above including scalp, shoulders, upper back)
45 minute Indie Head Massage (laying face up only) $55
(includes partial treatment as described above including scalp, arms, face)
60 minute (front & back – condensed full Indie as described above) $65
---
Appointments by referral only.
Contact Jen to arrange a time or for more information. Text or call 519.792.9333 or email [email protected]
Weekdays & weekend times available.
---
Comments from clients
"I enjoyed the total experience. The music, the back massage, the head massage, the scented oil, the calm nature of the therapist."
"Feeling so relaxed 🙂 loved having the face & temples massaged. Jen has a warm and gentle touch."
"Very relaxing – enjoyed the calm space, the oils and the way my hair felt after. I loved the neck/shoulder/face massage as well."
"The combination of upper back, neck and head massage provided total stress relief. Jen was very professional, very receptive/sensitive to my needs and concerns as a client. Overall a truly wonderful experience."
"Total relaxation. I enjoyed the treatment very much and have referred a friend."